The, Not So Space, Echronia Laser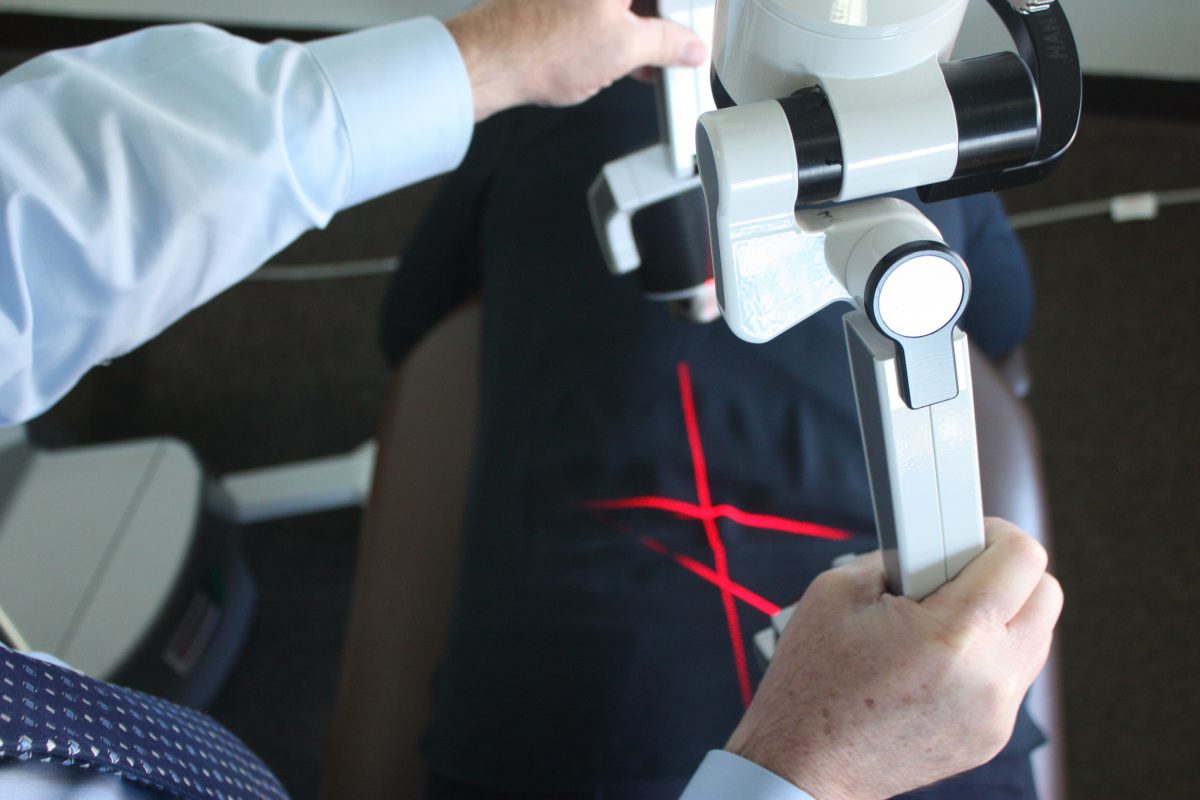 Do you remember the lasers in those old sci-fi films that would magically heal wounds and get the galactic warrior back out on the battlefield? Well, we may not work on a starship, and we may not be preparing our patients for the next "Star Wars" but those space-age lasers aren't as futuristic as you might think.
Let us introduce you to the Echronia Laser. Cutting edge therapy, that literally works from the inside of your cells out, is now readily available to you, earthling. This cold, low-level laser rapidly energizes the mitochondria of your cells, promoting healing with three primary reactions– reduction of inflammation, cell regeneration, and increased blood flow– healing in a way nothing else can. Used with strategic rehabilitation plans, these lasers get results fast, allowing you to not only feel better but perform better too.
What's the best part? Not only does this method of treatment give our patients a holistic option for getting back to 100%, they do it it more quickly and better than other options– like surgery.
So why would you go under the knife to find relief when you can effortlessly get results with our treatment? The only effort it takes, is walking in our door and taking the first steps to getting out of this world results.